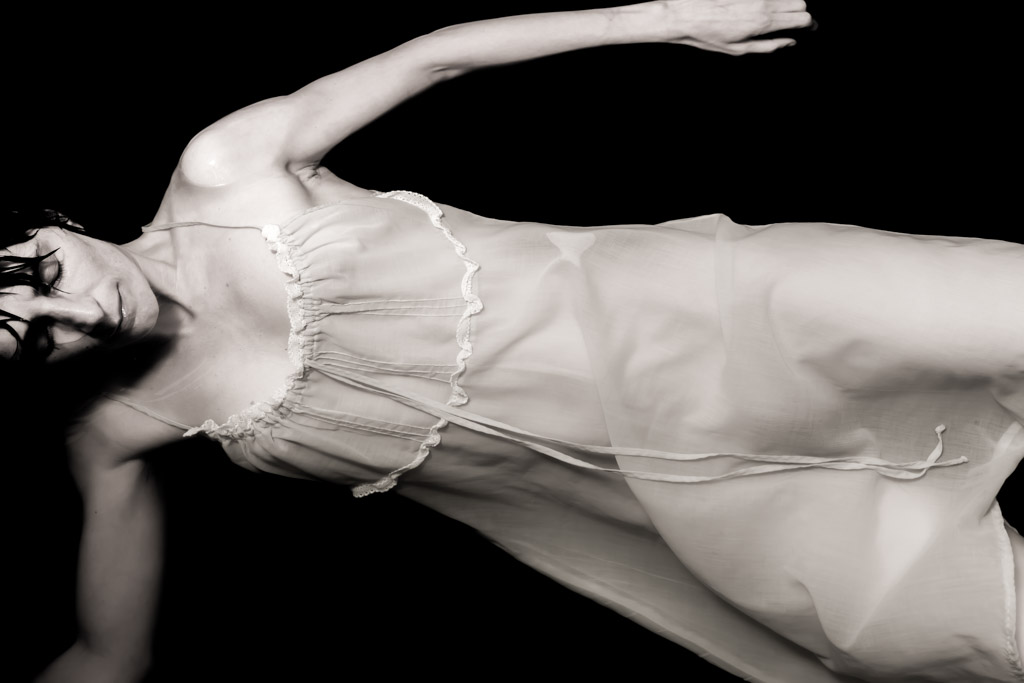 Thekla Gaiti
Thekla is a Greek performer based in Athens. She has worked with Greek and international directors, producers, singers and composers in theatre and cinema productions and concerts. She an Associate Artist of DUENDE, an international collaboration of artists committed to Ensemble performance. She is interested in exploring nudity and finding new artistic ways of expression through the naked body. Currently, she is working with the renowned Greek photographer Andreas Theologitis, holding awkard positions for his camera.
The count
382 beautiful things and 12 stupid things was the blonde six-year-old's count on the way from his home in the city to his grandma and grandpa's house in the country. That was what he announced to his mother, coming to the conclusion that the world was more...
At the bottom
Coming Soon
Melted ice cream
Summertime. It's July but it's rainy and windy, like autumn. Something starts to slowly shift within me: a sluggish reaction to this sudden weather change. I can still smell the sunscreen on my skin. I am summer. I smell the rain. It's autumn. I'm...
Crossing the sea
Coming Soon