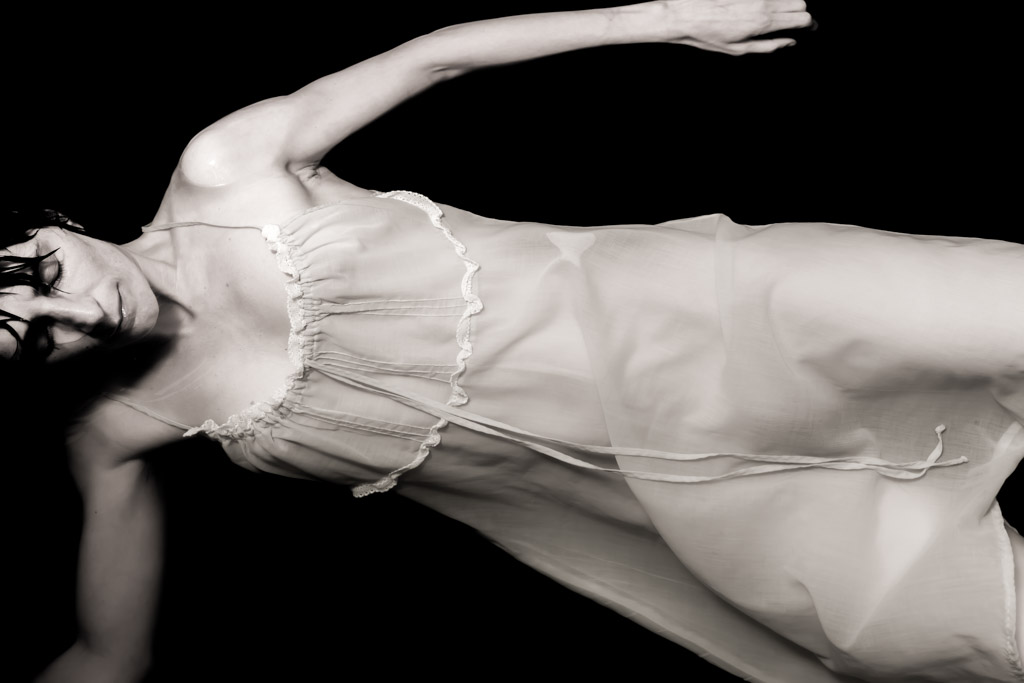 Thekla Gaiti
Thekla is a Greek performer based in Athens. She has worked with Greek and international directors, producers, singers and composers in theatre and cinema productions and concerts. She an Associate Artist of DUENDE, an international collaboration of artists committed to Ensemble performance. She is interested in exploring nudity and finding new artistic ways of expression through the naked body. She has worked as a model with the renowned Greek photographer Andreas Theologitis, holding awkard positions for his camera. Currently, she is performing along with the artists of the Duende School in the show "Concrete Sphinx and Brilliant Eyes", opening in Athens in late November.
New age
Beginning of September. Beginning of a new age. Beginning of a new life. My beloved friend, her young son and I are getting ready for a long, evening walk through the streets of the densely packed neighbourhood. She and I, same but different, women...
The count
382 beautiful things and 12 stupid things was the blonde six-year-old's count on the way from his home in the city to his grandma and grandpa's house in the country. That was what he announced to his mother, coming to the conclusion that the world was more...
At the bottom
"Drink water", he tells me and holds me tightly by the arms seconds before he leaves me there, on the platform, alone waiting for the train that will take me away from his summer. He could have told me to take care, to write now and then, to think of him....
Melted ice cream
Summertime. It's July but it's rainy and windy, like autumn. Something starts to slowly shift within me: a sluggish reaction to this sudden weather change. I can still smell the sunscreen on my skin. I am summer. I smell the rain. It's autumn. I'm...
Crossing the sea
I'm in a German town, in a stranger's house, sitting on the edge of the bed, in a room that feels distant and unfamiliar. I bow my head to look at my shoes. All of a sudden, I'm overwhelmed and paralysed by the thought that today would have been my second...